Hello guys, I hope you are doing well. So, finally today we are here with one of the most trending topics of 2023 which is Bitcoin. Currently, Bitcoin price is more than 22 lacs+ (5th Jan 2020) which is really a huge jump. If you are also looking for the best investment idea to invest your money then don't forget to read this article till the end. In this article, we are going to share step by step guide on How to Invest in Bitcoins Cryptocurrency. Also, Check out How to Get Free Paytm cash for free.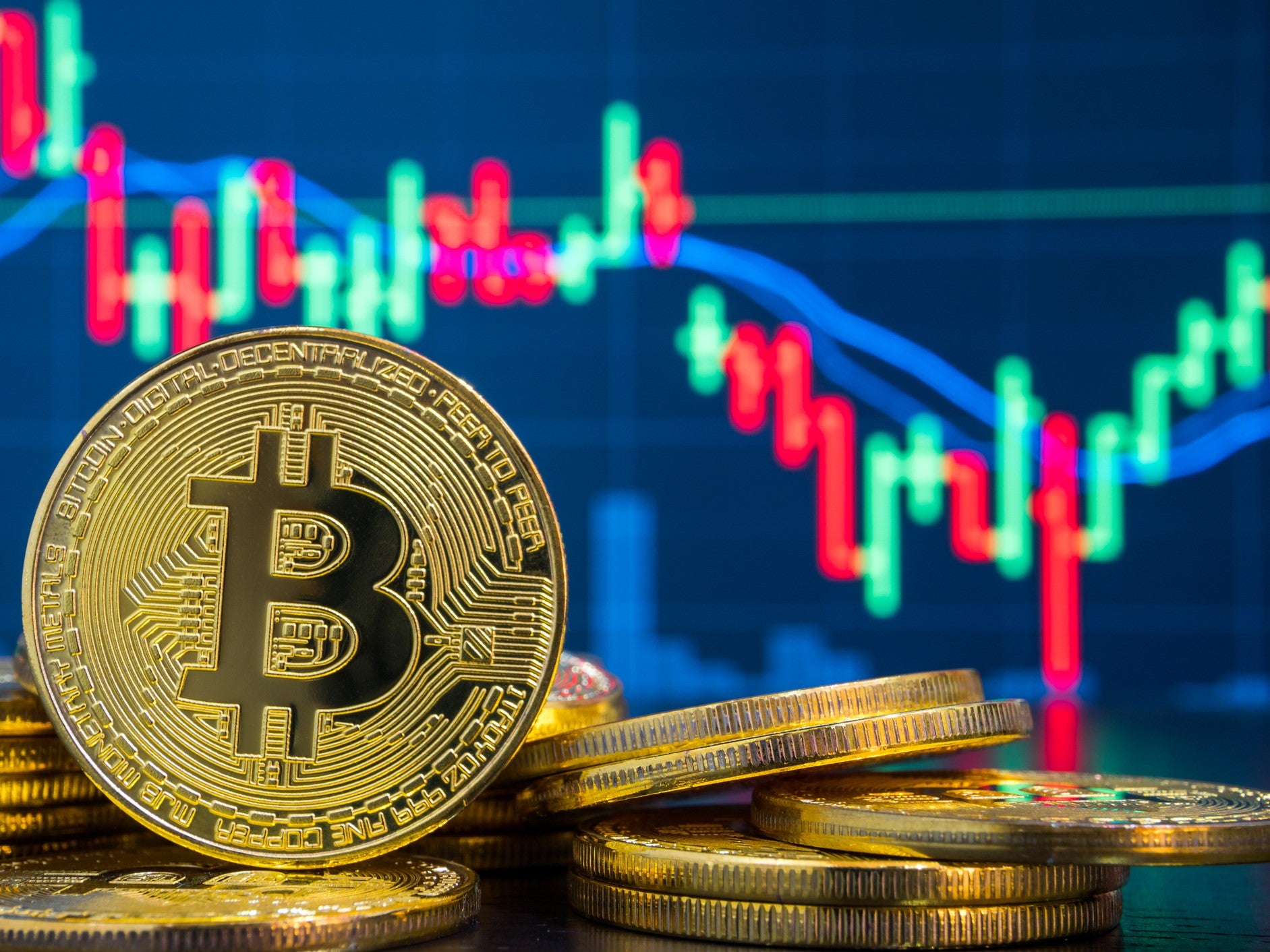 How to Invest in Bitcoins Cryptocurrency in IndiaNowadays, Bitcoin's price increasing day by day and also one of the best time to invest your money. So, check out How to invest money in Bitcoins in India and it is legal to invest in India or not. Keep reading for more details.
What is Bitcoin?
Bitcoin is a cryptocurrency invented in 2008 by an unknown person or group of people using the name Satoshi Nakamoto and started in 2009 when its implementation was released as open-source software.
Step by Step Guide to Invest in Bitcoins:-
As we know, there are lots of websites, apps available on Google where you can buy/sell bitcoins and earn profits. So, as an example, I am going to use the Zebpay Indian cryptocurrency app available in India and it is very easy to use. So, check it out step by step guide.
Firstly, you need to Download Zebpay App
Now Fill up the registration form with all the real details to make your registration smooth without any error.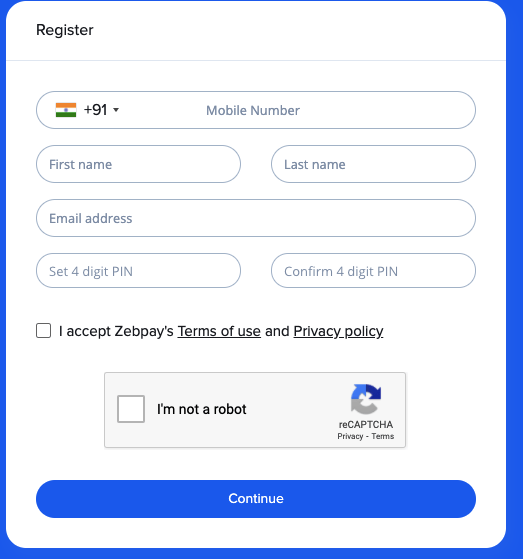 Now, Enter OTP Sent your mobile number for verification.
For buy/sell bitcoin, we must complete an e-KYC that required Pan Card, Bank Account, etc
Must read – Zebpay Promo Code & Refer & Earn
Once Done, It may take a few hours for verification.

Once confirmed, Now let's talk about the main topic How to buy/sell bitcoins.

Firstly, you need to add the amount to the Zebpay wallet. You can't directly buy bitcoin from the bank account. It is only possible through Zebpay wallet.

Now add money to zebpay wallet via any of the below methods.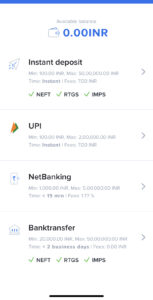 Once, Done. Now Goto Bitcoin Buy Page and enter amount [Should be below or same as Zebpay Wallet amount].
Now Buy Bitcoin from Zebpay balance and hold it.
Once the Price goes up then you can sell it and transfer that money to your bank account without any issue.
Top Best Site/Apps to Invest in Bitcoins in India 2023-
Coinbase is one of the most popular websites in India for Bitcoin trading. It is very simple and easy to invest in and also it comes with lots of features like price drop alert, easy buy and sell, also you can buy other cryptocurrencies too. So, try this and enjoy trading. Also, check out CoinDCX Go Coupon Code – Get Free Bitcoin Worth Rs 100
Another most popular Bitcoin trading website in India is where you can easily buy/sell bitcoins without any problem. Simply, visit this website and register yourself and invest. There are lots of buyers and sellers available on LocalBitcoins. Choose, well-rated seller/buyer for the sale/purchase of Bitcoins.
Blockchain is very popular globally and one of the most popular trading websites available on Google. You can simply create a free account on Blockchain and verify yourself and start trading. You don't need professional knowledge to use. So, go and start investing your money.
Another best trading app is where you can earn money via investing money and holding it for some time.
Additionally, BlockFi offers some bonus offers where you can invest a minimum of 25$ and hold it for a specific period of time. So, go and try and start investing.
Binance is currently one of the most popular trading websites Globally. Already, Millions of users trading on Binance and making money. Also, it is very complicated to use. As an alternative, you can choose any above method. But still, if you want to use Binance then it is a good move.
Final Words-
If you are looking to invest your money in bitcoins but don't know how to invest then don't forget to check out our article How to invest in bitcoins in 2023. Also, we shared a top-best list of bitcoin trading apps in India. You can choose any preferred you want and start trading and making money.