Your Paytm Account blocked by Paytm? If yes, then you are in the right place. You are also looking for a solution to unblock the Paytm account easily. Then you don't need to worry about it because we are here going to help you to fix your problem. Today we are going to share step by step guide to unblock the Paytm account easily. Also, check out how to Paytm earning app list 2022 free.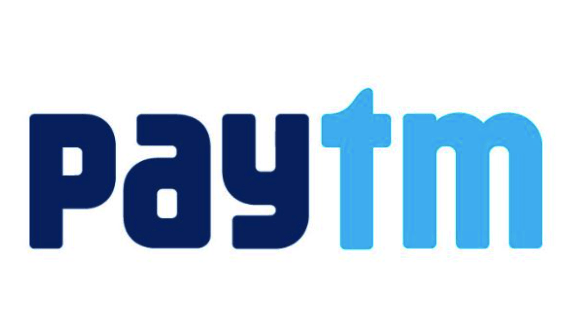 We share free recharge tricks on our website. Also, check out upcoming Flipkart Sales & Upcoming Amazon Sales in 2023. So, don't forget to check it out.
If your Paytm account is blocked without any reason and you want to open it again then you can follow our below guide. You already searched lots on Google by searching How to unblock paytm account, how to unfreeze paytm account, unblock paytm bank account etc. So, finally you bring here where we provide to fix all of the above problems. Just you need to follow each and every step given by us. Check it out.
REASONS WHY YOUR PAYTM ACCOUNT BLOCKED.
1] Using Two Accounts with One KYC Document
2] You using multiple device in Single/ One device
3] Same debit cards in multiple accounts
4] Trying to add money via scripts
5] Try to use 2 Paytm bank account with same person document
If your Paytm account gets blocked for any of the above reasons then don't worry. We will share step by step guide to unblock your Paytm account easily without any issue. In case, if you don't have any money in your Paytm wallet account then i recommended you create a new Paytm account and goahead with that account. But in case if some paytm money stuck in your block account then you can try below mentioned steps to unblock your paytm account.
How To Unblock PayTM Payment Bank or PayTM Account
#1 Method

1] First of all, check out the reason why your Paytm account gets blocked. If you don't know the reason, you may contact your paytm customer care for this.
2] You need to Open Paytm App
3] Now goto 24×7 Help Menu And Choose Payment bank Freeze
4] Now write your query related to unblock and send to their Paytm team. They will help you regarding to your query.
5] They will tell you the reason and they may call you to clear your doubts.
6] Sometimes, you KYC proof connected with two paytm accounts. In that case, they need to deactivate one account to make another account active.
7] Now you can create a new account with same number and do KYC with another documents and done.
8] Once done, you can use your account old account as before.
#2nd Method:-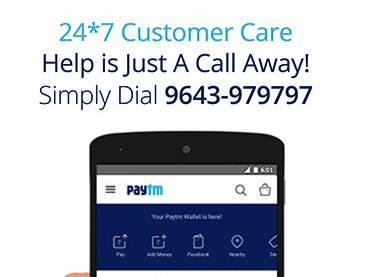 1] You can call customer care no – 9643-979797
2] Now You need to tell him regarding your Paytm account blocked
3] Ask them to unblock your paytm account
4] They will forward your request to their team
5] Soon, your paytm account will be unbanned from paytm.
6] After that, you can use as normal like before.
#3rd Method:-
1] In this method, you can contact them on Twitter [they are too active on twitter]
2] Contact Paytm via Twitter or Facebook Handle and tell them your Paytm account is blocked. Paytm Twitter Account Paytm Facebook Account
3] Send them the Error msg and tag their twitter handle..
4] They will soon take your query and reply as soon as possible
5] Then, they sure try to solve your problem as soon as possible.
How to use Paytm account with safety:-
1] Don't use multiple accounts in Single device with same IP
2] If you have multiple accounts then use Paytm web to access them
3] Upgrade your Paytm Wallet which is less chance to get blocked
4] Add Password into your paytm App
5] Change Paytm password frequently
Unblock Paytm Account – Conclusion
If your Paytm account gets blocked then you don't need to worry about it anymore. Don't be take too much tension from it. Just follow the above-given methods step by step and your account will be unblocked soon. All the methods are very easy to do. We shared 3 methods to unblock the paytm account. You can try any of them and unblock your account for free. Hope this article helps you to unblock/unfreeze your account. Don't forget to share this article with your friend and family.