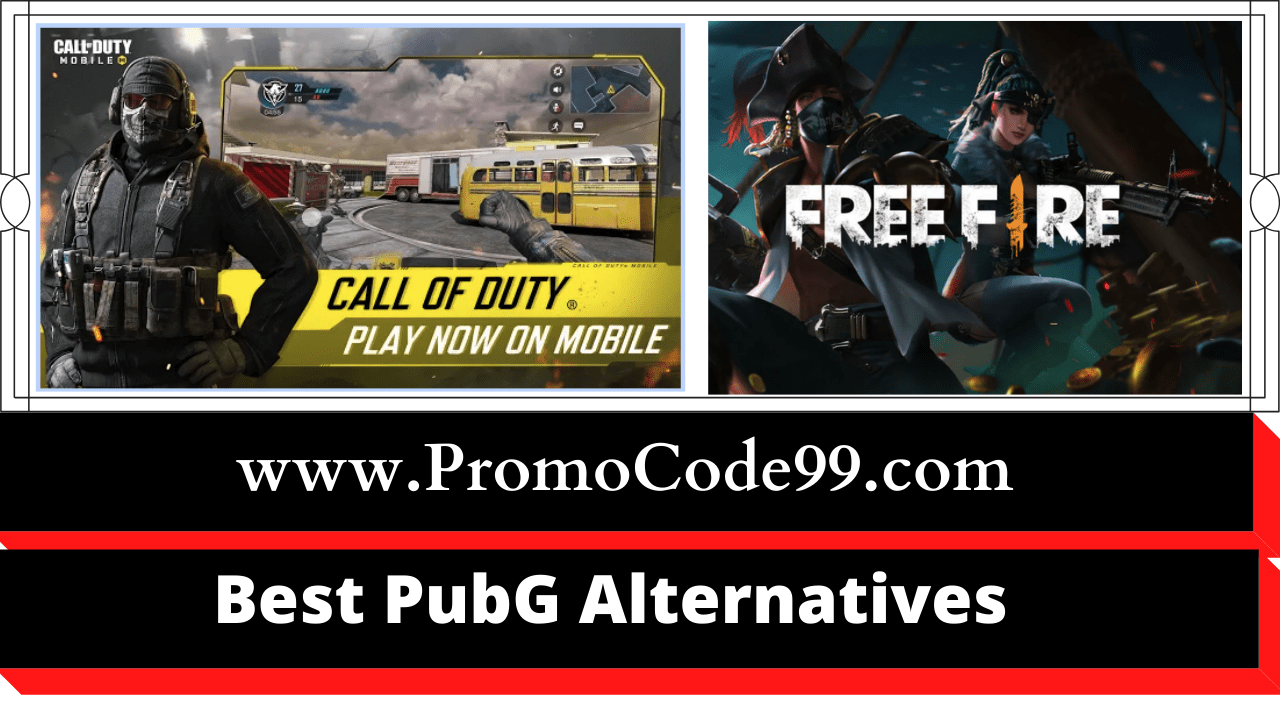 Pubg Mobile Alternatives games – Hello guys, I hope you are doing well. As we already know, Government India finally banned 118 Chinese apps including PubG Mobile in India. That's mean you can no more play and download this game in India. It's really a very bad news for all PubG Players but don't worry guys, we are here helps you to choose the another best game you can play as PubG Mobile Alternatives with your friends. So, check it out the list below. Must Check Cheapest smartphones for gaming.
The Playerunknown's Battlegrounds aka PUBG was launched in 2018 globally, and within few years this game become the most popular mobile game globally. If you are a die-hard fan of pubg then don't worry we are here comes with the list of another one-person shooting or war game. So, must check and keep reading.
Best PUBG Mobile alternatives 
1. Call of Duty: Mobile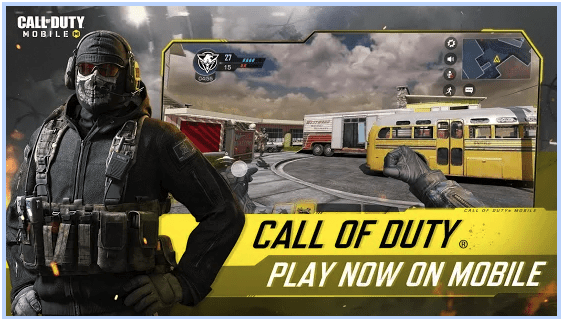 Call of Duty: Mobile is an another game which is very similar as PubG because it is also based on same concept. You can add your friends and enjoy playing. This game launched in 2019 globally and also it records the most downloaded game within few days. So, if you are looking for one-person shooting and war game then it is going to be 1st option for you. So, download this game and start playing with your friends.
2. Fortnite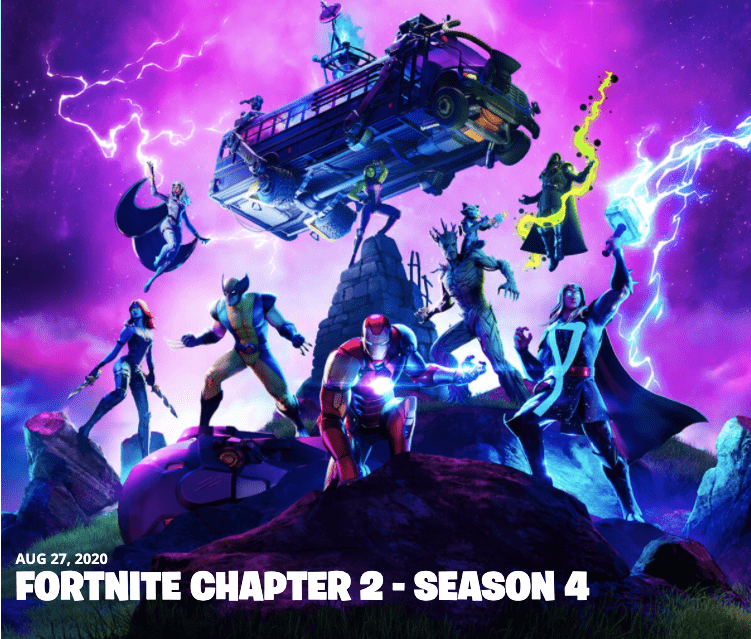 Fornite is an another game you can play as an alternative of Pubg. It is already too much popular globally, first this game is officially available on only iOS & Macbook but now you can download and play it into your Android device too. It is also a Online Multiplayer gaming as well as it comes with amazing graphics and features. Hope you will sure love it.
Also, Check – Best Earphones under 500 for Gaming
Currently as of now Fornite is not available on Playstore and Appstore but you can download it from their official website. This game is officially available for PC/Mac, Smartphones, Playstations, Xbox etc. So, hope you love this game. This game is totally free as Pubg.
3. Garena Free Fire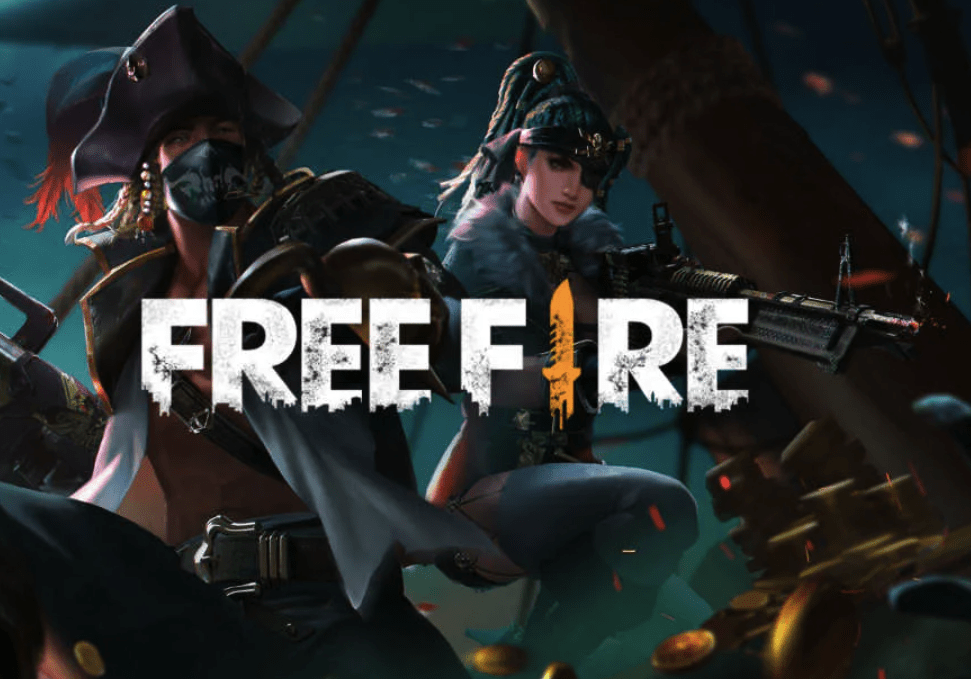 When it's comes to popularity, Free Fire is an another game downloaded by more than 500Millions+. It is also one-person shooting and war game and one of the best Pubg alternative you can choose. The best part is you can play this game even in low-end smartphone. You don't need to buy any heavy mobile to play this game. This game is available on both Android & iOS. Already lots of YouTubers already playing this game and enjoying on live stream. So, if you are also looking for the best Pubg alternative then it is going to the best option.
4. Battle Prime Online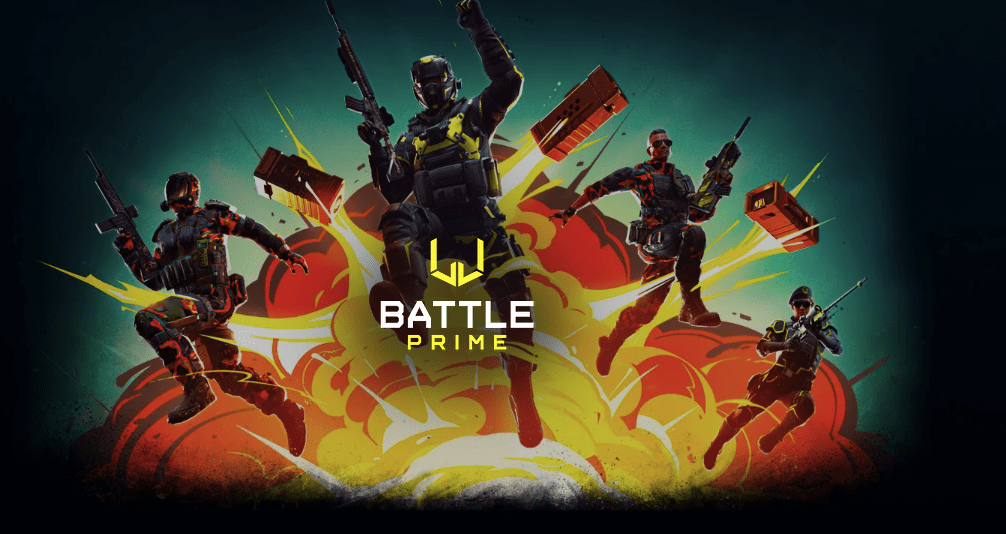 Another battle Royal game you can play with your friends for fun. This game is also available on Playstore and Appstore. So, download this game now and play. You can also prefer as an Pubg alternative to play.
5. Infinity Ops Sci-Fi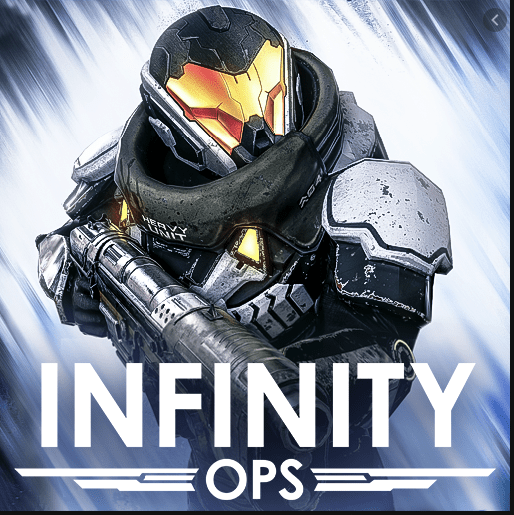 Another game With high graphics, sound and interactive gameplay, this multiplayer Sci-Fi game is best fantastic PUBG alternative available for Android and iOS users.
Must Check – Best Headphones Under 1000 Rs in India